Christmas Closure Dates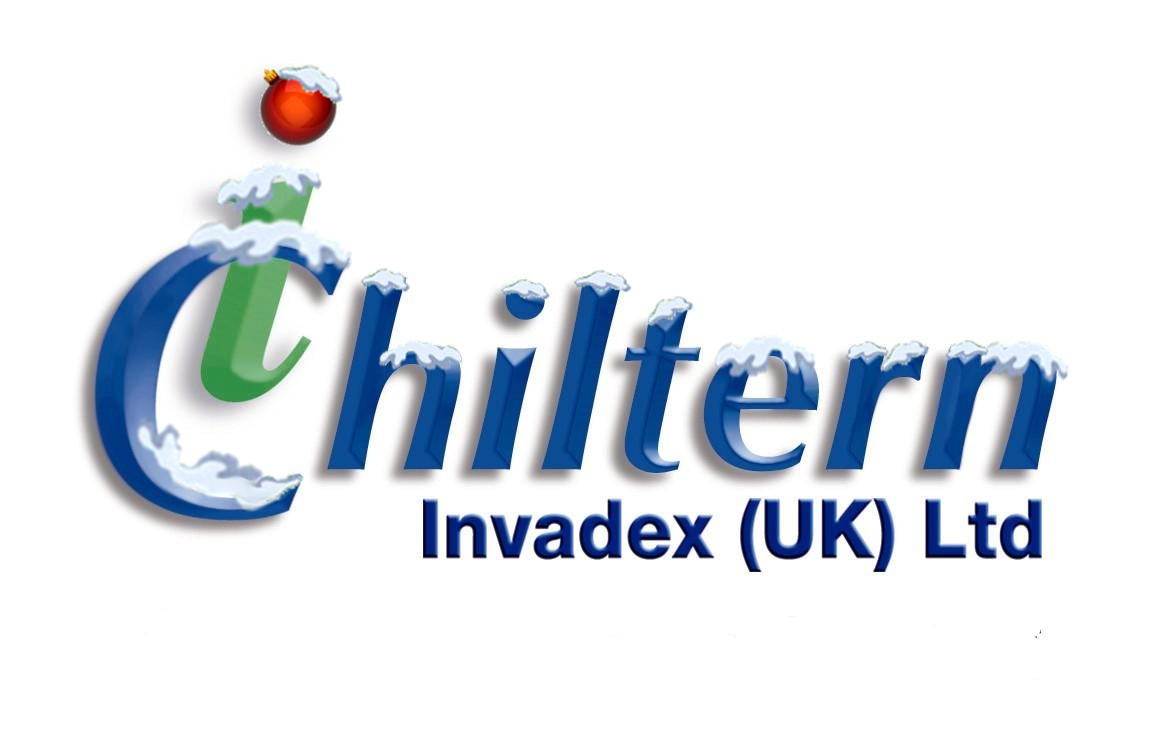 Chiltern Invadex will be closing for the Christmas Holidays on Friday 22nd December and will re-open on Tuesday 2nd January 2018.
We would like to wish all of our customers a very merry Christmas and a happy New Year.
Thank you for your support during 2017, we look forward to working with you in 2018.
14th December 2017
"Thank you for all your help and support on the project. As a company we will be using your services in the future on up and coming projects"
Createability Ltd