Private Sales
Making a Complaint
We expect all of our products and services to be of exceptional quality and build.
In the event that you are unhappy with the service or product you have received from us you can make us aware of your dissatisfaction and we will carry out a full investigation.
We endeavour to provide goods and services which conform with consumer rights, but if there should be a problem, please contact us immediately you become aware of it on 01869 365500 or email sales@chilterninvadex.co.uk. A copy of our complaints handling policy is available upon request.
If you are unhappy with the outcome of a complaint and have exhausted our complaints process, you can approach the British Healthcare Trades Association (BHTA) for mediation (and ultimately arbitration) and, as a member, we will participate in this process. BHTA can be contacted at: New Loom House, Suite 4.06, 101 Back Church Lane, London E1 1LU Tel: 020 7702 2141 Email: complaints@bhta.com Web: www.bhta.net/home/complain.html
Alternatively, in line with the Consumer Rights Act 2015, we have put procedures into place for accessing independent Alternative Dispute Resolution (ADR). In order to access this service you must have purchased your equipment after 1st October 2015.
Please note that in order to access the mediation service offered by the BHTA or the ADR process, you must be able to demonstrate to them that you have attempted unsuccessfully to resolve your issue directly with Chiltern Invadex.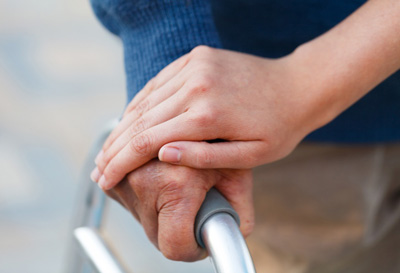 "Thank you for all your help and support on the project. As a company we will be using your services in the future on up and coming projects"
Createability Ltd