About Chiltern Invadex
Chiltern Invadex are a British manufacturer of medical devices and specialist equipment designed to aid mobility and bathing. Established in 1974, the Chiltern brand has been manufacturing equipment in Oxfordshire for over 40 years. In private ownership following acquisition in 2009, family ethos and values are encompassed throughout our business and embodied by our long serving staff in their personable approach and excellent customer service.
Since the 1970's the company has seen many positive changes in attitudes towards accessibility and inclusive design. Our equipment has been specifically designed with this in mind and aims to improve standard of life by promoting accessibility and assisting users to live their lives in the comfort of their own home. This is not only of great benefit to the wellbeing of the users but also removes strain on NHS resources.
Our product range is split into two categories;
Hoisting Equipment
Slings
Bathroom adaptation equipment
Shower & Shower WC Cubicles
Shower Commode Chairs & Cradles
Shower Trolleys & Changing Benches
Our team of experienced Surveyors and Engineers are able to competently Design, Install and Maintain appropriate equipment in a variety of environments ranging from domestic through to large multi-million pound construction projects.
The company supplies direct to both trade and members of the public. However, please note that for safety reasons equipment required to install and service hoisting equipment is provided on an installation only basis. This is designed, surveyed and installed in-house or by one of our authrorised dealers who have received in-depth product training.
From our base in the UK, we are able to supply internationally via a network of carefully selected International Distributors.
Company Details
Chiltern Invadex (UK) Limited is a member of the Holmpatrick group of companies.
Registered address: Chiltern Invadex (UK) Limited, Lancots Lane, Sutton Oak, St Helens, Merseyside WA9 3EX
Registered at Companies House: 04704248
VAT registration number: 812 836 825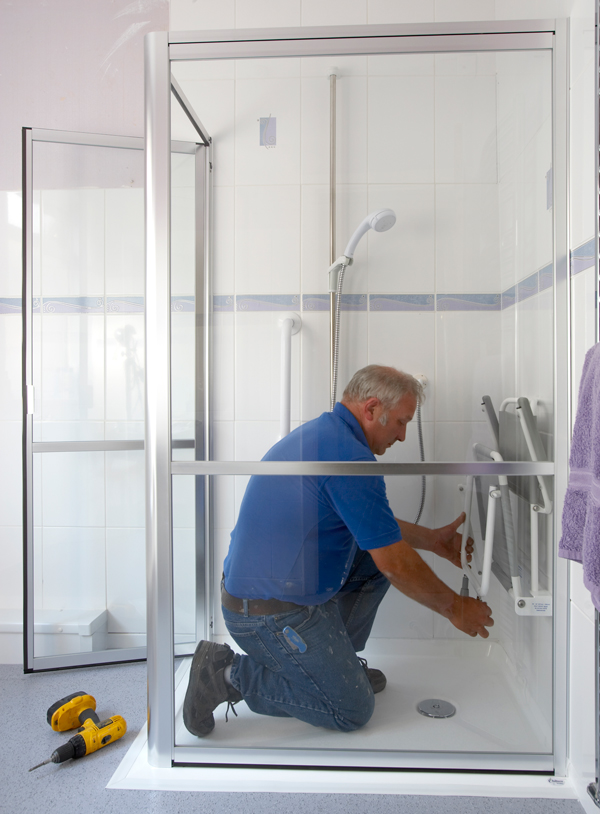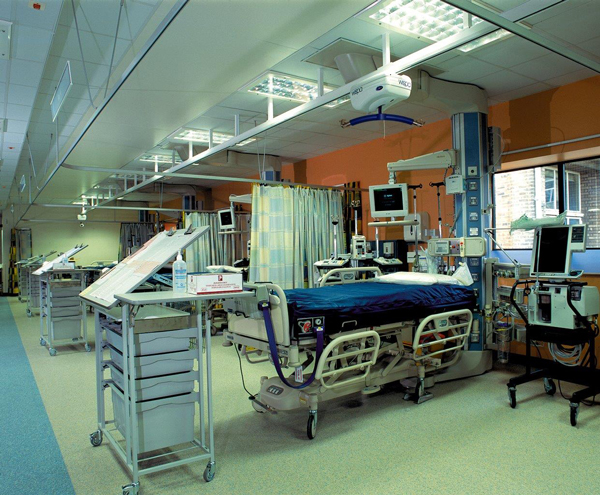 "Your engineers were very friendly, respectful and professional and nothing was too much trouble. Their quality of work, cleanliness, attention to detail and the end result was excellent. My parents were both very impressed and so pleased with the works carried out by them"
M S, Hackney