Private Sales
Safeguarding
Chiltern Invadex take the comfort and safety of our customers very seriously, it is important to us that you feel safe and secure at all times.
When you invite us into your home, you can be confident that all of our Surveyors and Engineers are required to undergo regular background checks using the Governments Disclosure and Barring Service (DBS).
We will always call to arrange an appointment and all of our staff carry photographic identification.
Our Surveyors are not salesmen, they will never ask you to commit to a sale in any way. Their role is to ensure that you have access to suitable equipment, to answer any questions you may have and to provide product demonstrations, where appropriate.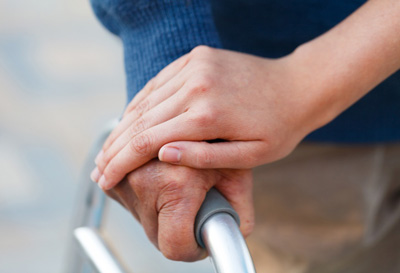 "Your engineers were very friendly, respectful and professional and nothing was too much trouble. Their quality of work, cleanliness, attention to detail and the end result was excellent. My parents were both very impressed and so pleased with the works carried out by them"
M S, Hackney