Private Sales
Making a Complaint
We expect all of our products and services to be of exceptional quality and build.
In the event that you are unhappy with the service or product you have received from us you can make us aware of your dissatisfaction and we will carry out a full investigation.
We endeavour to provide goods and services which conform with consumer rights, but if there should be a problem, please contact us immediately you become aware of it on 01869 365500 or email sales@chilterninvadex.co.uk. A copy of our complaints handling policy is available upon request.
Alternatively, in line with the Consumer Rights Act 2015, we have put procedures into place for accessing independent Alternative Dispute Resolution (ADR). In order to access this service you must have purchased your equipment after 1st October 2015.
Please note that in order to access the ADR process, you must be able to demonstrate to them that you have attempted unsuccessfully to resolve your issue directly with Chiltern Invadex.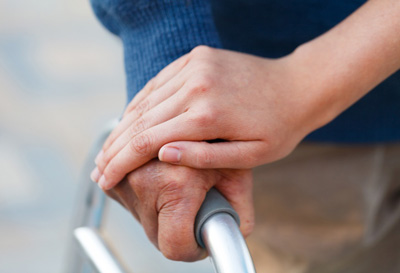 "I have recently had a shower room installation by your company and I now write to praise the installers. They have done a cracking job, the tiling is excellent. They were kind, courteous and kept us informed what was happening. They are both a real asset to your company"
M K, Bicester