Showering and Bathing Products
We have developed a number of bathing solutions for both ambulant and wheelchair users.
A range of shower trays, cubicles and wet floor options are available to meet individual needs and suit property layout.
Specialist shower chairs, cradles, trolleys and stretchers have been designed with a large array of options to personalise the equipment ensuring a safe and comfortable bathing experience.
To explore the ranges in detail, please select the appropriate product group below;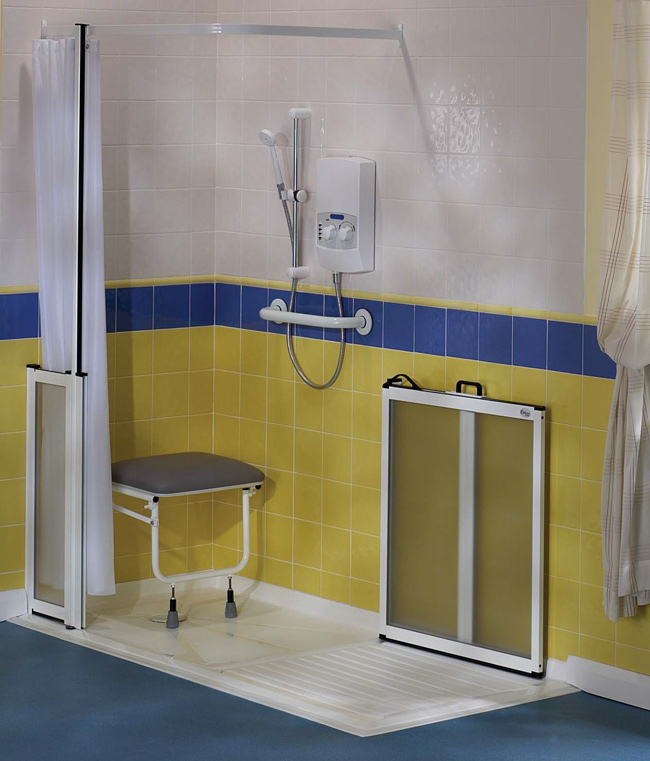 "We were very impressed with the quality, how easy these new ceiling hoists were to
use and how quickly they were installed. Patients were able to quickly take advantage
of their improved mobility and with minimal disruption"
Mr J Smith. Hillview Residential. Bristol