Level Access Shower Range
The EasiDec provides a contemporary wet floor bathroom Covered with anti-slip vinyl flooring the EasiDec wet floor system provides completely level access showering.
Chiltern Invadex offer an extensive range of shower enclosure options to help overcome issues with room layout, space availability and client requirements.
Altro Aquarius is the recommended floor covering for use with Chiltern Invadex shower trays & enclosures. Click here for further information
View Shower tray selector & Waste options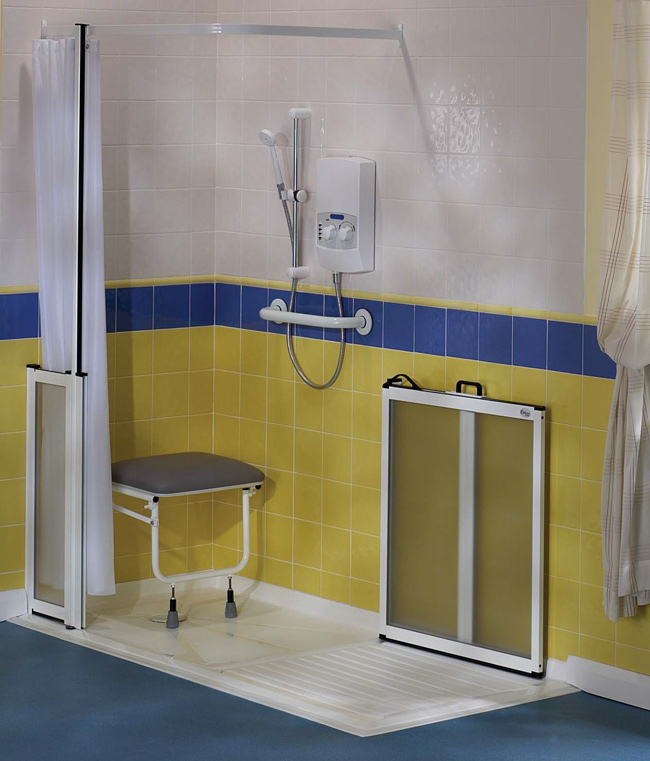 "Thank you for your prompt, polite service from our initial phone call to the gentleman who did the service. It is a pleasure to find such kind and friendly people to deal with"
P B, Croydon