Design
Whether you require a bathroom adaptation, hoist installation or a combination of the two, our highly experienced surveyors are able to visit the site (or review architectural plans) to provide a free of charge, no obligation survey. During which, an assessment of the most appropriate equipment and a design layout to suit both user requirement and building limitations is made.
Working closely with the client, our design team can provide 3D representations of the proposed scheme, ensuring that the final outcome can be visualised by all parties. The provision of CAD drawings for inclusion within Architects plans are available on request.
We have successfully designed schemes for use in;
Domestic environments
Hospitals & care homes
Hotels
Swimming & hydrotherapy pools
Sporting venues
Schools, colleges and universities
Public access buildings
Riding stables
In addition, we have worked with clients to design schemes for use in unusual environments including a narrow boat, a converted bus and a canine rehabilitation centre.
If you would like to arrange for a survey visit or have plans for a scheme, please contact our Customer Services team on 01869 365500 opt 1 or email us at sales@chilterninvadex.co.uk.
"My mother is now living comfortably on the ground floor of her small semi, thanks to Chilterns toileting pod. At the age of 96 it was about time she gave up using the stairs. We have been able to retain a homely feel to what is now her bedroom (previously the family dining room). The units compact size has allowed her to retain key bits of furniture and a sofa next to the French windows overlooking her garden.

I really appreciate the design and quality of the facility itself and also the service I have received from your company in arriving at a successful installation."
C A, Warlingham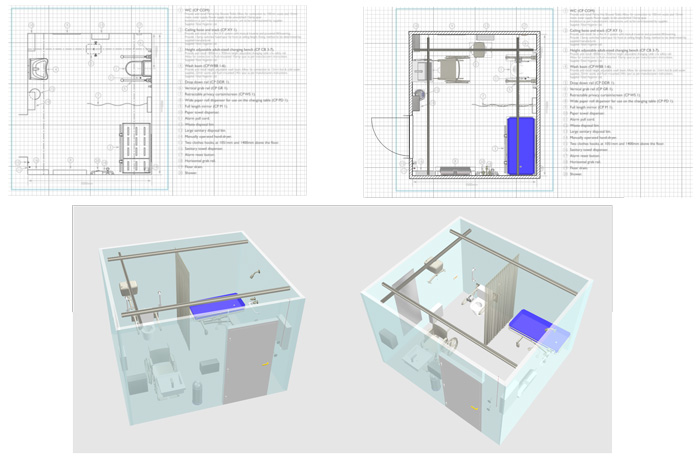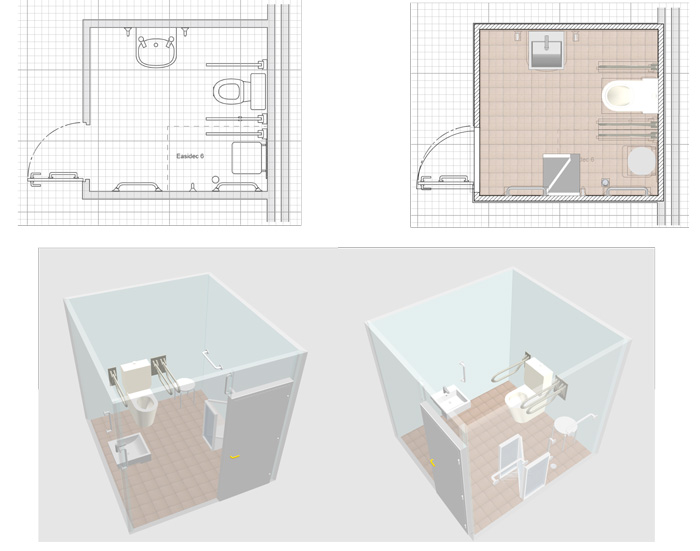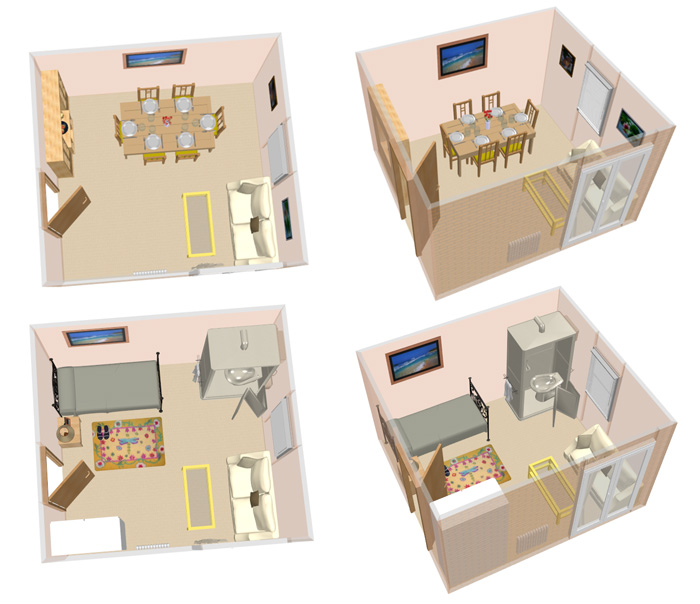 "Thank you for all your help and support on the project. As a company we will be using your services in the future on up and coming projects"
Createability Ltd