Shower Trolleys and Stretchers
The Chiltern Invadex range of shower trolleys is designed to allow washing of patients in the supine position. Mobile and easy to manoeuvre, it makes transferring a user to the bathing area simple.
Shower Trolleys and Stretchers Brochure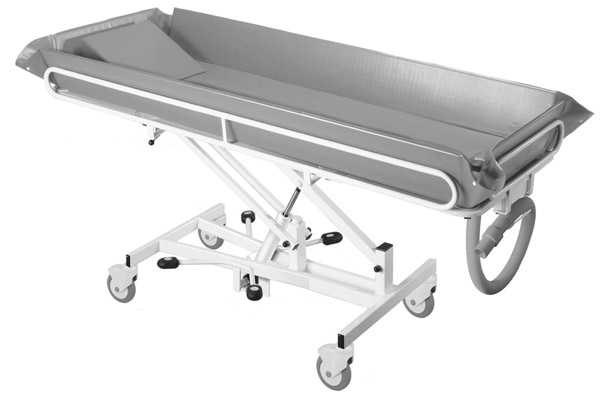 "Your engineers were very friendly, respectful and professional and nothing was too much trouble. Their quality of work, cleanliness, attention to detail and the end result was excellent. My parents were both very impressed and so pleased with the works carried out by them"
M S, Hackney